From Long Island to Long Beach, Ralph Lauren's influence is evident in classic separates inspired by America's adventurous spirit. With an abiding respect for the rugged landscape and rich heritage, Ralph Lauren infuses optimism into collections that are designed for active lifestyles. Equestrian garb is reinterpreted into sporty polo tops, the rib button-up sweater has slimmer proportions for a flattering fit beneath a blazer, and the cable knit sweater vest exudes tomboy verve.

Cable Cashmere Turtleneck Sweater in Cream at Nordstrom.
Ralph Lauren collections take inspiration from all walks of life—a western belt mingles with an evening gown as easily as a polo shirt finds common ground with a tuxedo. A denim trucker jacket joins together with a pretty pleated skirt to show that opposites attract, and the shimmering Lamé dress adds eye-catching glamour to your holiday party. For an après-ski gathering, the Funnel Neck sweater is a colorful contrast to leggings, or choose the the Johnny collar sweater in neutral camel that's made to collaborate with trousers and jeans. As the quintessential American designer, Ralph Lauren is adept at layering textures and accessories that form harmonious ensembles.

The Ralph Lauren aesthetic—perfected over five decades—remains popular because it's based on authenticity, and loyal fans know that genuine quality is always in style.



Wool Funnel Neck Sweater in Black Multi at Nordstrom.
Rib Leather Trim Crewneck Sweater in Camel at Nordstrom.
Wool & Cashmere Sweater in Cream Multi at Nordstrom.
Crop Rib Button-Up Sweater in Deck Wash White at Nordstrom.
Skinny Trousers in Brown Herringbone at Nordstrom.
Denim Trucker Jacket in Indigo Blue at Nordstrom.
Pleat Midi Skirt in Navy Stripe Multi at Nordstrom.
Long Sleeve Lamé Faux Wrap Dress in Polo Black at Nordstrom.
Taper Crop Pants in Cinnamon at Nordstrom.
Cotton & Recycled Cashmere Henley Sweater in Andover Heather at Nordstrom.
Athletic Fit Drawstring Wool Blend Pants in Grey at Nordstrom.
Crop Rib Top in Charcoal Grey at Nordstrom.
Pleat Long Sleeve Dress in Dark Berry/Bristol Red at Nordstrom.
Long Sleeve Button Front Recycled Wool Blend Dress in Brown at Nordstrom.
Plaid Turtleneck Sweater in Red Multi at Nordstrom.
Cable Wool Blend Crop Cardigan in Camel Donegal at Nordstrom.
Cable Knit Sweater Vest in Olive Donegal at Nordstrom.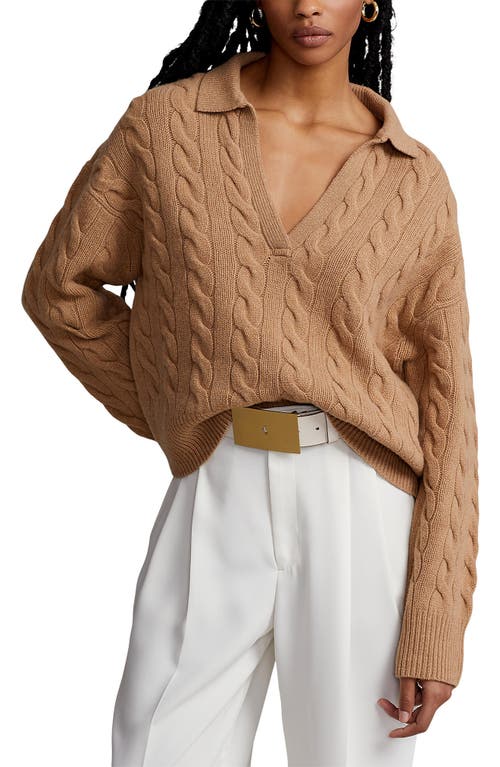 Johnny Collar Wool & Cashmere Cable Sweater in Collection Camel at Nordstrom.
Cashmere Wrap Cardigan in Stadium Grey Heather at Nordstrom.